Chilca Power Plant Expansion Project (Peru)
Our ALTIUS PROJECTS Bilbao branch division successfully completed the first shipment of three, loading conventional cargo and two heavy pieces for the Chilca project (Peru).
Loading operations took place in the port of Antwerp (Belgium), where all parts were loaded on board a ship by means of harbour shore cranes.
Regarding the two heavy pieces loaded, one was a Generator weighing up to 148 tons and the other a Gas Turbine weighing 91.4 tonnes.
The rest of the merchandise consisted of large boxes and containers, containing minor equipment.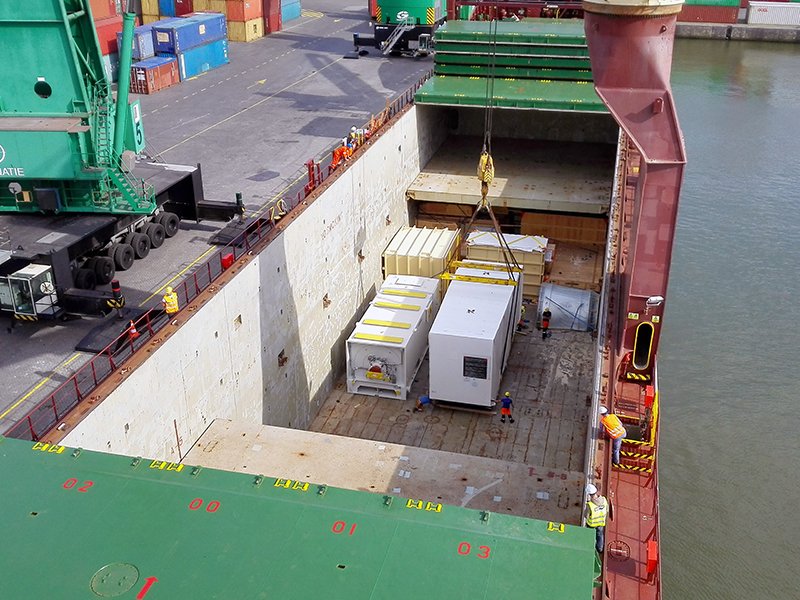 0
0
pablo@mdavila.com
https://grupoaltius.com/wp-content/uploads/2021/03/altius_neg2-300x95.png
pablo@mdavila.com
2015-08-04 13:19:46
2021-03-14 20:08:11
Chilca Power Plant Expansion Project (Peru)